Intro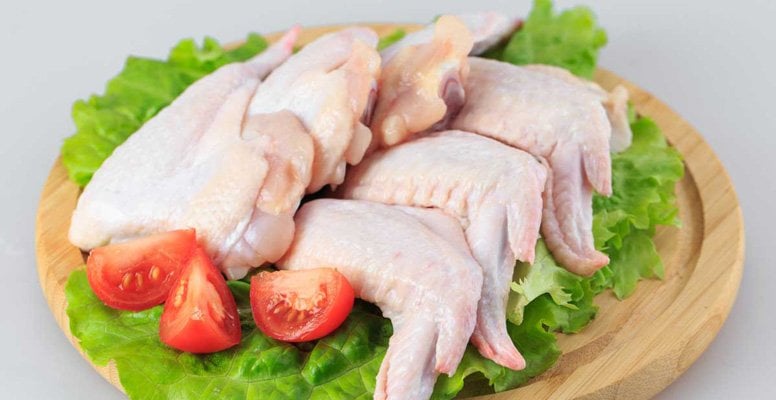 Chicken wings are a classic for many Americans. For some, they are filled with memories of eating them at the restaurant with friends or celebrating a sports game with their buddies as they spend hours on the couch, but usually, in those cases, the wings aren't actually that good. You and the people who you're going to bring over deserve the best kind of wings out there. You deserve wings that have more flavor and are going to bring you and your friends closer together. Not enough people put in the extra effort to make good wings, but these 10 recipes are going to show why's is a good idea to do so.
Basic baked wings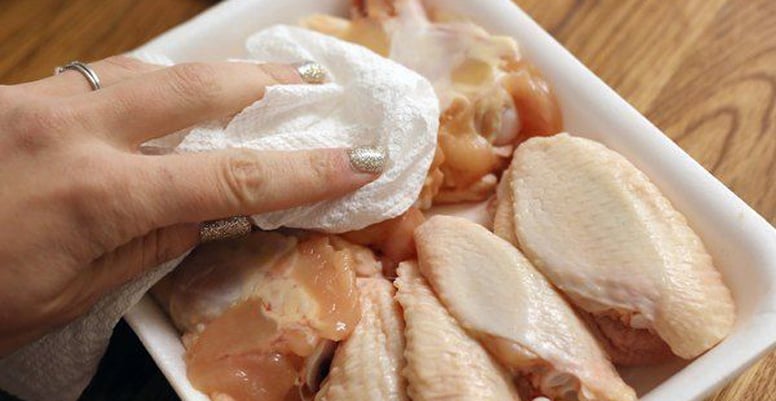 This recipe is incredibly simple and has the benefit of allowing you to put on whatever spin that you're comfortable with after you use these wings.
Step 1 – The most important step for these kinds of wings is using paper towels to pat them down and then add sea salt and pepper.
Step 2 – Next, you want to coat the wings in corn starch and baking powder to cause the mallard reaction in the oven.
Step 3 -Next, put them in the oven at 350 degrees for 25 minutes.
The seasoning is very basic, but the wings should be incredibly crisp, allowing you to dip them into anything you want and not have an overpowering flavor.
Buffalo wings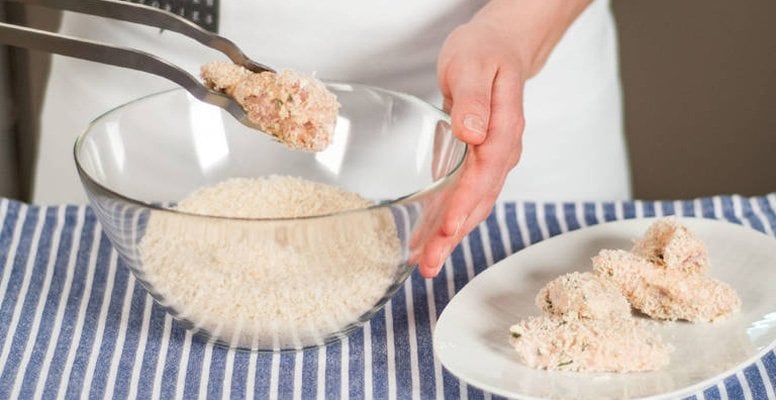 Buffalo wings are arguably the most beloved kind of wing out there, but there's also a lot of freedom out there for you to do your own thing.
Step 1- Typically, these wings are fried but first, they need to be marinated in buttermilk and pickle juice overnight. The acid in these products is going to make the product a lot more tender and create a better wing.
Step 2 – When you take the wings out, dry them and dust them with corn starch.
Step 3- Then fry them in any oil of your choosing at 375 degrees Fahrenheit for 8 minutes or until they're crispy.
Step 4 -For your sauce, get any buffalo sauce, put a quarter of that in a pan along with a tablespoon of cayenne pepper, black pepper, and garlic powder each.
Step 5 – Then combine with a quarter stick of butter and toss with your wings.
BBQ wings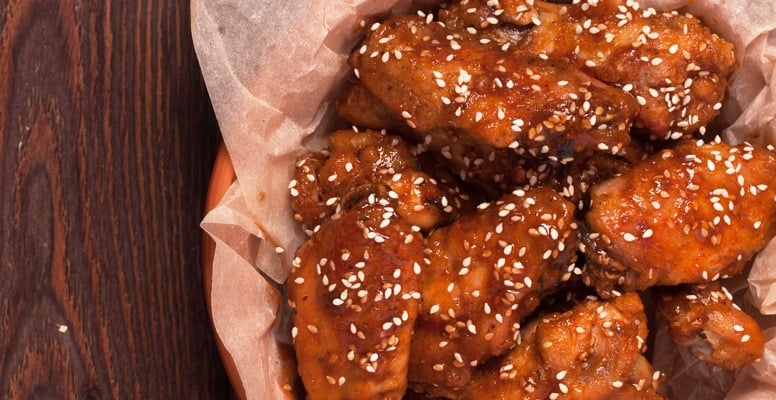 BBQ wings are a classic, but what makes this particular dish is the sauce that you're using.
Step 1 – For these kings of wings, you want to start them out with a buttermilk marinade overnight. You can choose to season them if you want, but those are going to be the most insignificant when it's all said and done.
Step 2 – In your sauce, you need to combine 2 cups of ketchup, 1 cup of brown sugar, 1/2 cup of distilled white vinegar, a splash of Worcestershire sauce, some chili, dry mustard, garlic powder black pepper all into one pan on medium heat. You want to keep the sauce stirring until the sauce has reduced and thickened up.
Step 3 – Next, take your marinated wings out and pad them with a paper towel. Next, dust them in corn or potato starch and fry them in oil at 375 degrees Fahrenheit for 8 minutes.
Step 4 – Next, take them out and toss them in your sauce. While the wings are resting, make sure that they have some sesame seeds sprinkled on them.
Nashville hot wings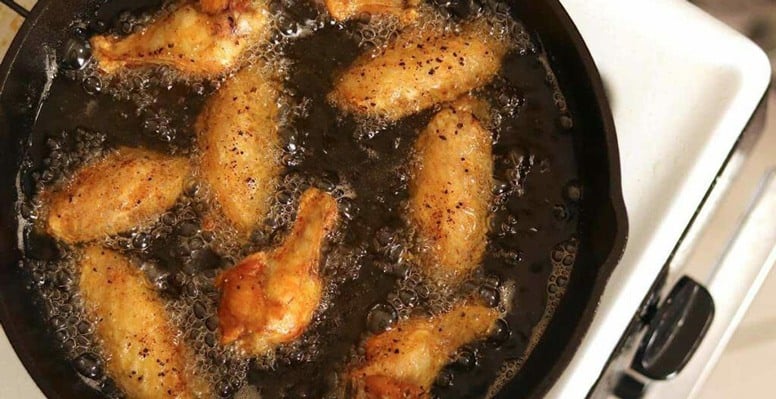 These kinds of wings are notorious for being very spicy, but we're going to create a version that's not as spicy for people who don't like incredibly spicy foods.
Step 1 – For this recipe, you need to use a spicy marinade which is going to require eggs, enough buttermilk to submerge your wings, and paprika in your marinade. Salt is optional for dry brine.
Step 2 – When you're ready to ready to fry your wings, get your deep fryer and then heat it up to 325 degrees Fahrenheit, Next fry the wings and heat them until the meat is cooked through.
Step 3 – After that, let them rest for a few minutes, then fry at 375 degrees Fahrenheit until the wings are crispy.
Step 4 – For your Nashville hot sauce, add in a tablespoon of cayenne, paprika garlic powder, a teaspoon of salt, and 2 tablespoons of dark brown sugar. Then add 50 grams of butter to that pan and combine with heat.
Step 5 -Then toss your wings in the sauce and serve.
Italian Chicken wings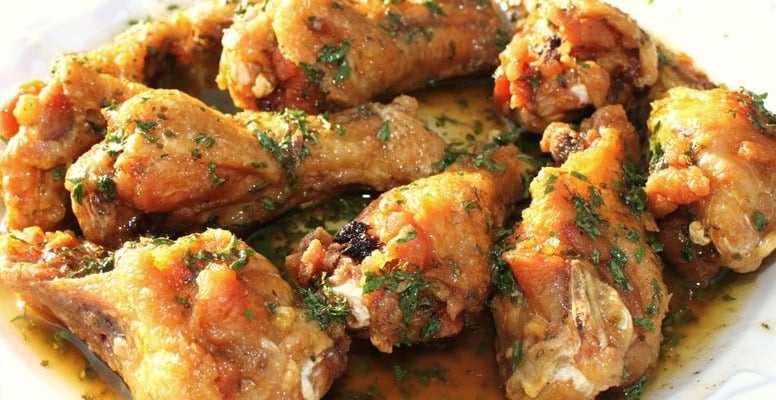 Step 1 – For this dish, you want to take around 20 to 25 pieces of chicken wings and then put them in a bowl. Use 1 tablespoon salt, pepper Italian seasoning, and anything else you would want to compliment the wings with.
Step 2 – Next, you're going to need to bake those wings in the oven at 300 degrees for 35 minutes.
Step 3 – Next, take out the wings and let them rest. In a separate bowl, squeeze out half a lemon, grate 1 cup of parmesan cheese, add parsley and olive oil. You can also add aromatics like garlic and ginger to give this sauce more flavor.
(Optional) You can add more to this, but the majority of people like less in their wings when it comes to the Italian dish. Italian is at its best when the ingredients are fresh and aren't overcooked.
Spicy honey wings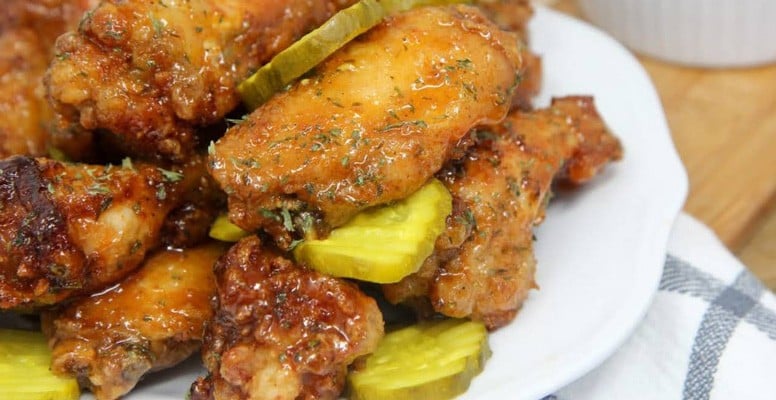 Step 1 – Get out a good amount of wings and pat them dry. If you have any kind of dry rub, you can use them for this recipe, but if you don't, just season those wings with garlic salt and pepper, and onion powder.
Step 2– You can begin cooking them immediately, but the flavor will become more intense as you allow these flavors to be dry brined for a few hours.
Step 3 – You want the grill to be hot, but try to avoid direct heat so that you don't burn the wings. Cover the grill and let them cook until they have that golden color that most people want for their wings.
Step 4 – For your sauce, get a stick of butter, kosher salt, cayenne, and honey in a pot. Set the heat to low-medium, and stir until the sauce has a thick consistency. Once everything is ready, toss those wings in your sauce and let them rest.
Japanese chicken wings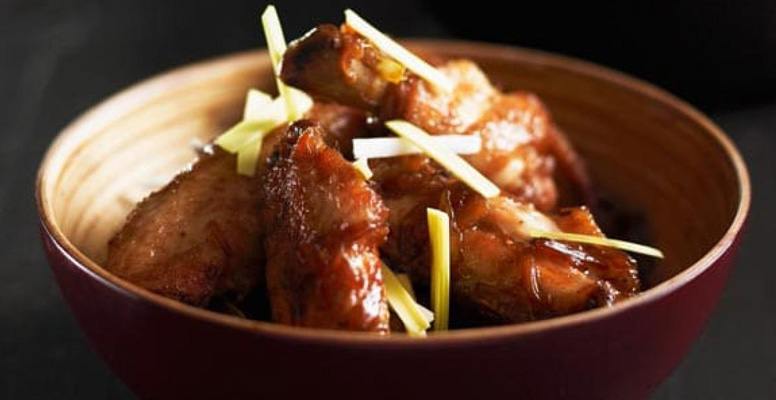 Step 1– For this recipe, make sure you get the chicken wings really dry. You can dry brine them with salt but coat them in corn starch for a few hours until the wings are ready to cook.
Step 2 – Next, bake the wings in an oven set for 350 degrees for 30 minutes. After that, you can use a teriyaki sauce that you got from the store or you can make your own in the kitchen.
Step 3 – Thirdly, you're going to need some splashes of soy sauce, butter, water, 1 cup of sugar, 1/2 cup distilled white vinegar, half a tablespoon of garlic powder. Mix that all in a pot and combine until everything is thick.
Step 4 – Once the recipe is finished, toss the wings in the sauce. You can garnish the dish with aromatics or sesame seeds. You can also just use those ingredients for the marinade of the wings.
Greek wings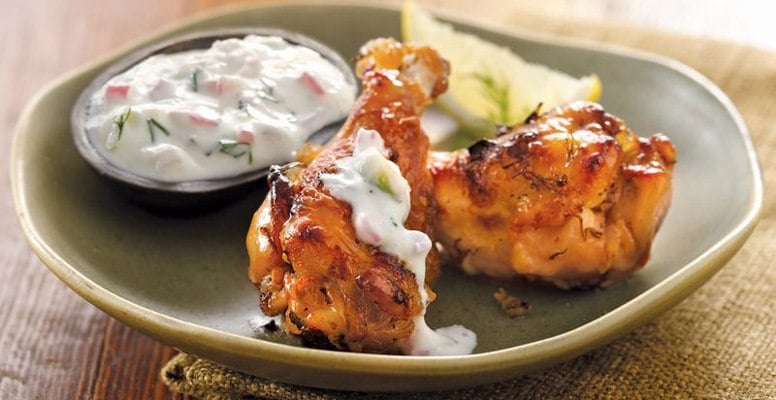 For the wings themselves, you can make them any way you want to in terms of cooking. Not only can you choose to brine them and fry them, but you can bake them or toast them if that's what you prefer. What makes this recipe is going to be the sauce for these greek wings.
Step 1 – First up is the greek sauce that's going to be making the wings. Before you do anything, make sure the wings are coated in salt, and then start with your greek marinade.
Step 2 -Secondly, in a bowl combine greek yogurt, the squeeze of half of a lemon, 3 chopped cloves of garlic, 1 root of ginger chopped, and green onions. Then you marinate them and take them out for cooking.
Step 3 – In this case, we are going to be using an oven for the second part. For the first part, sear them in a pan and then bake them at high heat at 350 degrees Fahrenheit for 30 minutes.
Korean fried chicken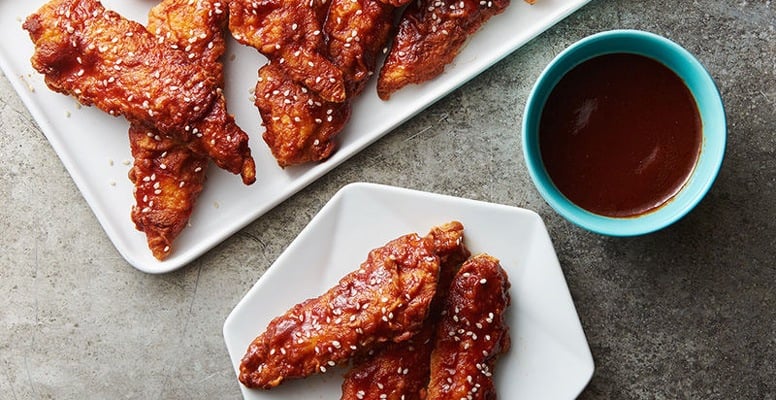 The marinade for this chicken is what makes it special, but it can get as hot as Nashville or any other kind of spicy chicken.
Step 1 – First, you want to cover the wings with corn starch to get rid of the collagen and give the wing a crispy exterior that people are going to enjoy.
Step 2 – Then, you want to add seasonings that are going to add flavor to these wings. Gochujang is a defining ingredient in a lot of the Korean dishes out there, you would be doing a major disservice not to include it.
Step 3– Besides that, you can include garlic powder, black pepper, salt cayenne, paprika, and just about anything else that will add to these wings. Korean wings are almost friends every time, so it would be good to use a good oil and peanut oil is generally accepted as the best that is out there.
Step 4 – Heat up the oil to 325 degrees Fahrenheit and fry the wings until the meat cooks. Then heat it up for a second time at 400 degrees to ensure that the wings truly get crispy.