The National Center for Health Statistics has it that 1 in every 3 adults in the United States consumes fast-food regularly. Some 36.6%, which amounts to 85 million adults, have said that they eat fast food actively. Although different people have given distinct reviews about what they feel about fast foods – some testifying to its nourishment, others to its indecency, the fact remains fast-food has been a timely run to for yearning consumers. Asides the fact that fast food has saved many hungry patrons as it's known for being on time, fast food actually saves you more money than preparing meals homemade. And yes, we now have more and more healthy fast foods available in fast-food restaurants. As healthcare gets better, so are fast food restaurants getting better. More ways to reduce fat, cholesterol, and other toxic foods are discovered by the day and have worked for many.
So, since fast food becomes better as time goes on, more and more people are willing to try it out but are also ready to know the combination of foods in anything they eat. Below are some fast food and what they contain:
French Toast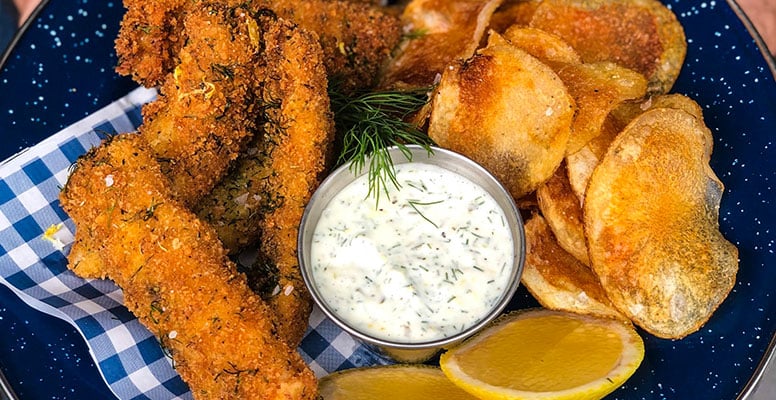 The French Toast Stick is a savory combination of Texas toast, eggs, cinnamon, and vanilla. All sides of the toast are coated with a whisked mixture of eggs, heavy cream, cinnamon, sugar, and vanilla and are cooked on medium heat over a large saute pan with melted butter. It is on the right side as cinnamon cuts the risks of blood pressure and heart disease. Per 100 grams, it has 11 grams of fat and 116 milligram cholesterol. It is a good source of Vitamin A, calcium, and iron. It is readily available in fast-food chain restaurants around America.
Breakfast Sandwich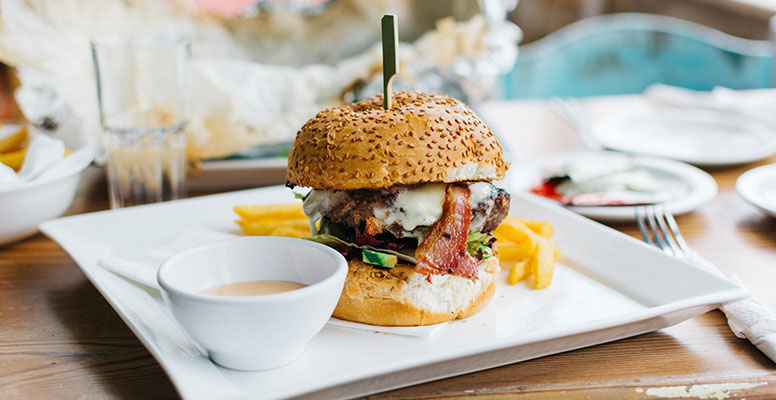 In North America, the Breakfast Sandwich is any sandwich filled with food associated with the breakfast meal. Generally, though, it is a mixture of whisked cooked vegetables and eggs baked in a baking pan. This egg meal is cut in circles with a circle cookie cutter. The shaped egg is placed on the bottom bun of an English Muffin alongside turkey and cheese. The lower bun is then placed on top. The breakfast sandwich is 13 grams is fat per 100 grams, and is 199 milligrams in cholesterol. It is very high. In calcium, cobalamin, iron, and Vitamin A. It is available in most fast-food chain restaurants.
Breakfast Burger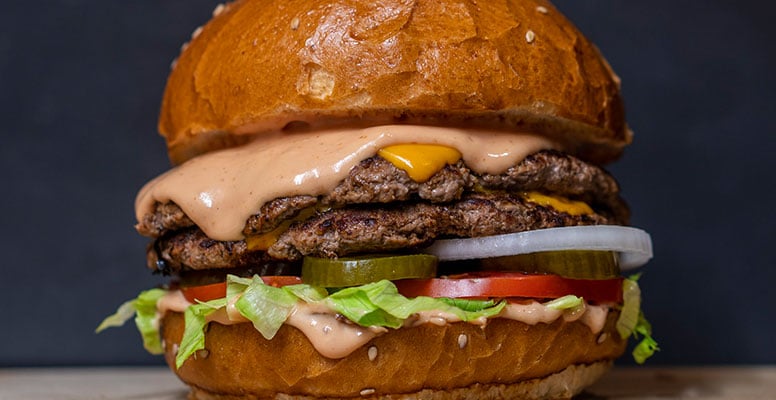 As the name suggests, this food is actually a burger. It encompasses whisked and refrigerated mayonnaise, ketchup, mustard, salt, and pepper. After this mixture has been refrigerated, cuts of it are fitted between a freshly baked burger with fried egg, bacon, slices of tomatoes, and lettuce. All these are according to the consumer's taste. Per 305 grams, it has a total fat of 42 grams, total cholesterol of 310 grams, and 39 gram protein. The Breakfast Burger is a simple meal and doesn't cost much in fast food restaurants. It is very accessible in various fast-food restaurants around.
Cajun Filet Biscuit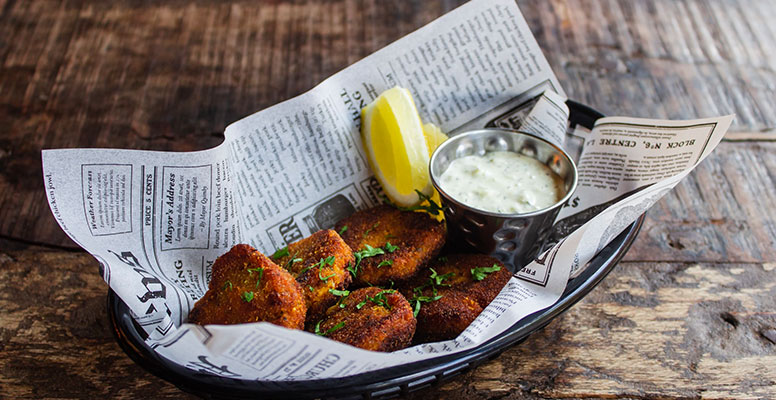 This is a quick breakfast for chicken lovers. Then the pat chicken is seasoned with salt, pepper, and garlic. It is then coated with flour and fried in a ready bacon fat oil. While frying, the excess powder is shaken off from its body. This is to be cooked until the color turns golden brown. Wrap neatly in a paper and note that it should cool down before eating it. This fast food is high in protein and fiber. Per one serving, it is 30 grams in fat and 40 milligrams in cholesterol. This simple breakfast is readily available in America.
Conclusion
In the end, fast foods are exhibiting more good than harm in recent times. They say if you need a cure to a hangover, you should try fast food, which is an excellent hype to try one. Many, though, are still skeptical about fast food with a good reason that fast food may not be as hygienic as the homemade. But today, most fast food eateries have learned to be quick and effective in cleaning while preparing and serving customers. This has increased the hygiene in foods prepared in fast food restaurants making people more relaxed trying them out. Won't you want to try it too?